Hardware for furniture, upholstery, kitchen, coatings and furnishing systems.
News on products, companies, technologies and fairs for the production and marketing of furniture hardware, furniture accessories and semi-finished products for furniture.
Companies: Furniture shutters
In this area of ​​the portal you will find the most successful manufacturers of furniture shutters on the national and international market. The companies present in Furnishing Idea offer a wide range of quality solutions with innovative designs and advanced functions with which it is possible to customize the furnishings in an original way.
Read more about furniture shutter companies
Furniture shutter manufacturers design and manufacture shutter systems applicable to any type of furniture.
In recent times, furniture and shutter cabinets have become very popular on the market for their ability to increase practicality in rooms, provide significant space savings and optimised organisation of objects.
Aesthetically speaking, furthermore, furniture shutters are able to enhance interiors with elegance, and allow for the customisation of furniture by choosing from different finishes such as aluminium, metal, steel, wood and many others.
Shutter cabinets and shutter furniture are used in different environments such as the kitchen, the bathroom, the sleeping area and also in the workplace to store numerous objects.
show more
show less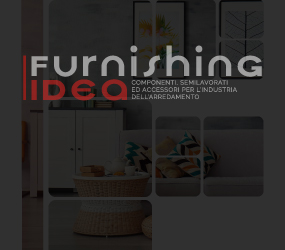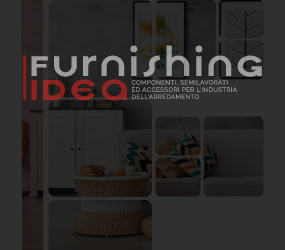 REHAU is a solid, independent family company with more than 20,000 employees at more than 170 locations...
In: Panels, veneers and semi-finished products, Edges for furniture and decorative papers, ABS edges, Furniture shutters, Furniture Laminates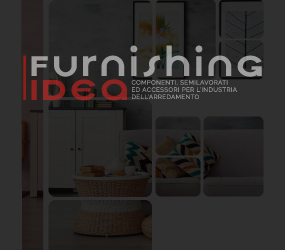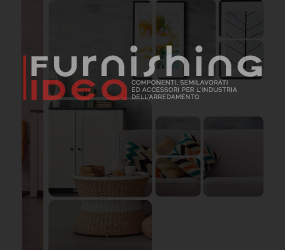 The Ostermann group can be considered one of the most important established companies in Europe for the...
In: Furniture doors, Glues and adhesive products for furniture, Panels, veneers and semi-finished products, Kitchen, Edges for furniture and decorative papers, Cards, ABS edges, Furniture shutters, Decorative profiles for furniture, Printed decorative papers