Hardware for furniture, upholstery, kitchen, coatings and furnishing systems.
News on products, companies, technologies and fairs for the production and marketing of furniture hardware, furniture accessories and semi-finished products for furniture.
Ossicolor S.r.l.
OSSICOLOR Aluminium, Italian style Founded in Trento, in north-eastern Italy, in 1971, Ossicolor is a point of reference for the most demanding clients seeking premier-quality, bespoke aluminium components. Priding itself as a creator of "Innovative Aluminium", the company has always privileged innovation and a creative touch, striving always to be one step ahead of the competition, in terms of technology. Outstanding design, in a recognizably Italian style, the products signed by Ossicolor are highly customizable and are now distributed in many countries, including Germany, France, Canada, Austria, the United Kingdom, and Spain.

Ossicolor boldly goes into unexplored territory, in its drive to make products that are functional, while being attractive to look at. The ultimate objective: to render the everyday more convenient and more enjoyable. Vintage Finishes are among the many innovations in Ossicolor's 2015 catalogue. Available in various colours, from gold through antique bronze, to silver and pewter, these confer an innovative, yet vintage, look. Among the other new items are a sliding table, the sandwich panel door, the illuminated splash-back, and the low-profile 'gola' with a snap-fixing system. For further information on these products and on Ossicolor, see www.ossicolor.it. An e-commerce website is also active, at www.ossicolor.myshopify.com.
1 / 4
2 / 4
3 / 4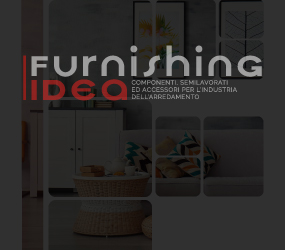 4 / 4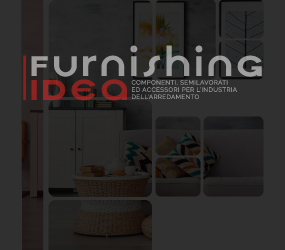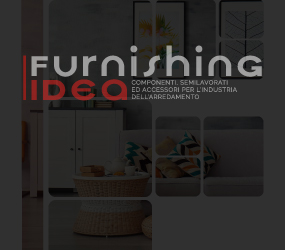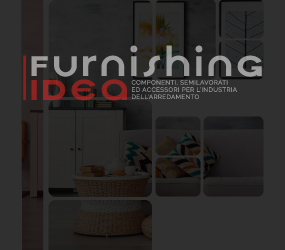 Ossicolor S.r.l.: Request information
Ossicolor S.r.l.
Via Fontanelle 126, Trento, 38121, Trento, Italia
---