Furniture hardware, furniture accessories and systems
News on products, companies, technologies and fairs for the production and marketing of furniture hardware, furniture accessories and semi-finished products for furniture.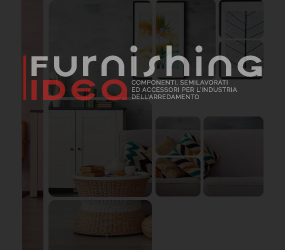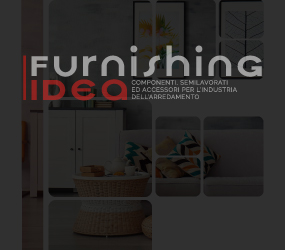 Effegibrevetti is a company specialized in the Design, Engineering and Manufacture of Opening and Fitting...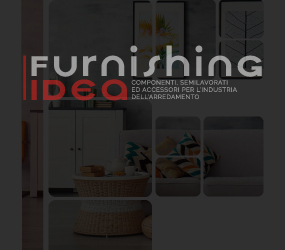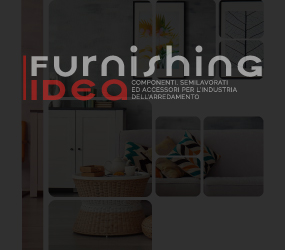 Hettich is an international company with 80 locations worldwide, family-owned since 1888, specialising...
News that present the technological innovations from the best manufacturers of furniture hinges are able to meet different functional needs. There are manifold ways of using furniture hinges, for cabinets hinges, doors, folding doors and many others.