Hardware for furniture, upholstery, kitchen, coatings and furnishing systems.
News on products, companies, technologies and fairs for the production and marketing of furniture hardware, furniture accessories and semi-finished products for furniture.
In this section the news about new proposals from the best manufacturers of printed decorative papers, used by manufacturers in the wood and furniture materials. You can view the news of companies, if necessary you can contact directly with the company that produces decorative papers printed through the contact form.
show more
show less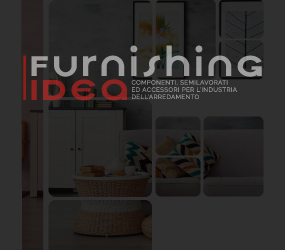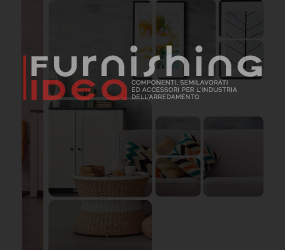 The Ostermann group can be considered one of the most important established companies in Europe for the...
Arpa Industriale high quality furniture surfaces and FENIX® innovative materials at Sicam 2022
---
Arpa and Fenix® exhibited new solutions and innovative materials for interior design in two interactive exhibition spaces. Watch the video interview.
Printed Decorative Papers: Request information