Hardware for furniture, upholstery, kitchen, coatings and furnishing systems.
News on products, companies, technologies and fairs for the production and marketing of furniture hardware, furniture accessories and semi-finished products for furniture.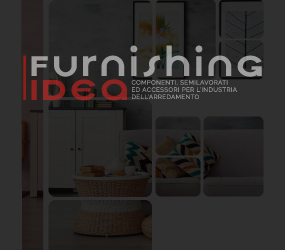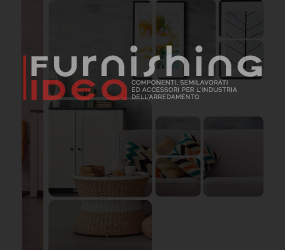 The Rudolf Ostermann GmbH a company with many years of experience selling wholesale produce for carpentry,...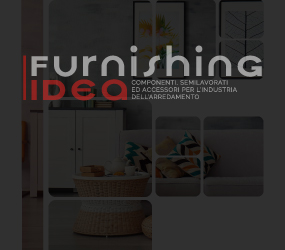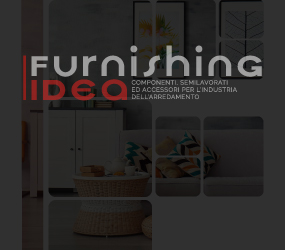 OSSICOLOR Aluminium, Italian style Founded in Trento, in north-eastern Italy, in 1971, Ossicolor is a...
You will find here the new proposals from the best manufacturers of decorative profiles for furniture. These can be aluminum, brass and stainless steel and are used in the furniture industry. You'll find the best producers of decorative profiles for furniture and you can view their products and catalogs; you can contact directly with the companies through the contact form or via their contact details on the custom tab.