Hardware for furniture, upholstery, kitchen, coatings and furnishing systems.
News on products, companies, technologies and fairs for the production and marketing of furniture hardware, furniture accessories and semi-finished products for furniture.
Ostermann Italia Srl
The Rudolf Ostermann GmbH a company with many years of experience selling wholesale produce for carpentry, customer-oriented and rapidly expanding. With 290 employees and more than 1,000 orders per day Ostermann throughout Europe the leader in sales of accessories The industry and the edges of the cabinet. In the range of products Ostermann growing steadily falling, among others, tools and machines, design components, such as bathroom accessories and sliding door systems, products for the construction and installation, equipment for protection at work and many other products. In this way Ostermann provides a wide choice of the entire range of this field and presents itself as a complete supplier for carpenters and decorators dinterni.
1 / 6
2 / 6
3 / 6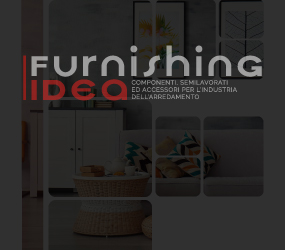 4 / 6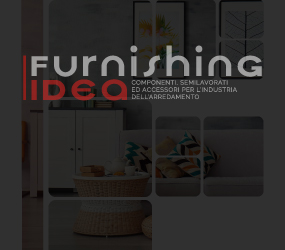 5 / 6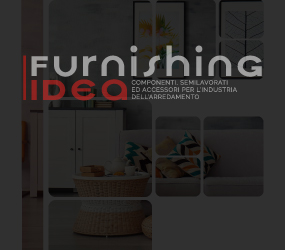 6 / 6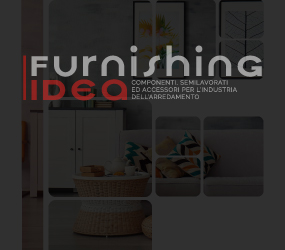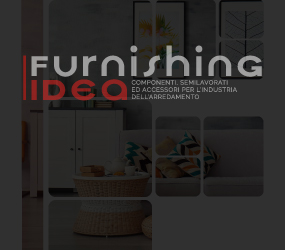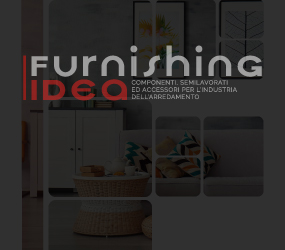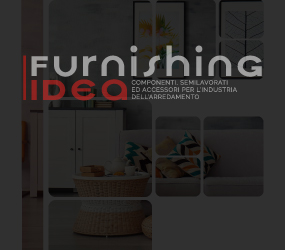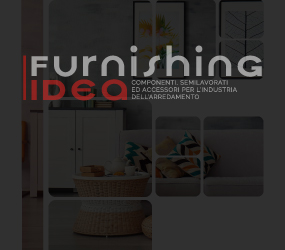 Ostermann Italia Srl: Request information
Ostermann Italia Srl
Via Germania 38, Peraga Di Vigonza, 35010, Padova, Italia
---