Furniture hardware, furniture accessories and systems
News on products, companies, technologies and fairs for the production and marketing of furniture hardware, furniture accessories and semi-finished products for furniture.
A hinge which combines functionality and aesthetics
Category:
Glass Hardware
Publication date:
30/01/2019
Company:

Hettich Italia
For mirror, glass and particularly thin mirror applications
Category: Glass Hardware
Publication date: 24/08/2017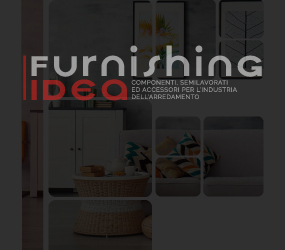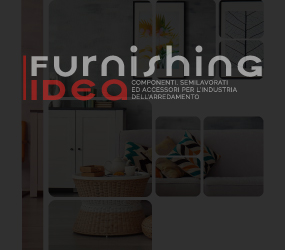 Hettich is an international company with 80 locations worldwide, family-owned since 1888, specialising...
Furniture with glass elements add a touch of elegance to any living room. Thanks to its small gluing...
On this page you can find the news of the best companies that produce hardware for glass that is used in the furniture and glass furniture manufacturers, craftsmen and architects for the design and implementation of: shower, mirrors, wardrobes, kitchens, bathrooms, tables and furniture for the living area glass and much more. In this section you will find the best companies worldwide in the field and you can view the products marketed and catalogs; if necessary you can contact directly with the company that manufactures glass hardware through the contact form or via their contact details on the custom tab. The hardware for glass is very important as it can determine the practicality, durability and the design of the product glass that may be employed in the kitchen, bathroom, in the day or in any case in any environment where it is designed a furniture component glass.