Hardware for furniture, upholstery, kitchen, coatings and furnishing systems.
News on products, companies, technologies and fairs for the production and marketing of furniture hardware, furniture accessories and semi-finished products for furniture.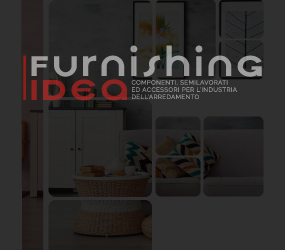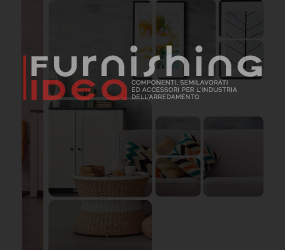 The Ostermann group can be considered one of the most important established companies in Europe for the...
News to present the best producers of ABS edges, used on furniture panels, cabinet doors, tables and much more. The ABS edges ensure quality and durability as well as customize the furniture.
ABS edges: Request information