Furniture hardware, furniture accessories and systems
News on products, companies, technologies and fairs for the production and marketing of furniture hardware, furniture accessories and semi-finished products for furniture.
A versatile, customizable and easy to install mechanism
Category:
Motion systems
Publication date:
08/10/2019
Company:

OMGE SPA
by Stabilus
Category: Motion systems
Publication date: 04/12/2012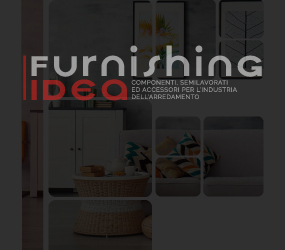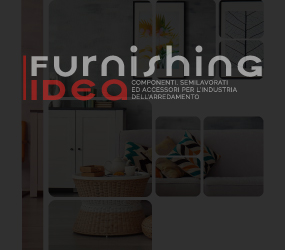 Hettich is an international company with 80 locations worldwide, family-owned since 1888, specialising...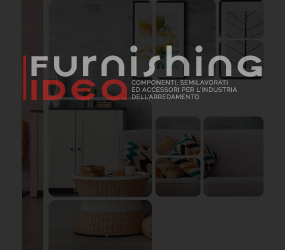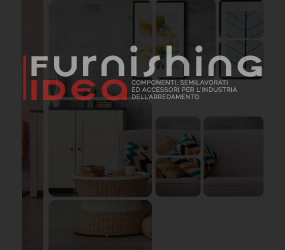 All products bearing the Omge brand are the result of constant research that meets the most demanding...
In this section you will find the technological innovations of the best companies that produce movement systems for furniture that are used in the furniture industry, craftsmen and architects for the design and construction of closets, kitchens, furniture, sofas, beds, etc. The movement systems include systems for sliding doors for each type of application, lifting systems for beds, the linear actuators and lifting columns for gas hobs and the springs. On this page you will find the best companies worldwide in the field and you can view the products and catalogs, and you can contact directly with the company that produces motion systems for mobile through the contact form or via the contact details on the card customized.