Hardware for furniture, upholstery, kitchen, coatings and furnishing systems.
News on products, companies, technologies and fairs for the production and marketing of furniture hardware, furniture accessories and semi-finished products for furniture.
News: Movement systems for forniture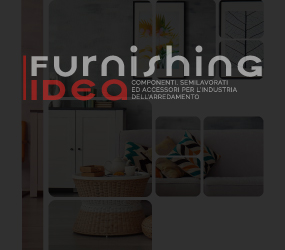 Linak Italia is at Sicam where it presents all the novelties and applications known for their design...
In: Movement systems for forniture, Linear actuators
Publication date: 10/10/2022
Company:

Linak Italia srl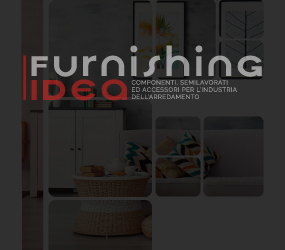 Omge presents at Sicam 2019 the new Peko 4300 mechanism, a sliding kitchen top guide with completely...
In: Movement systems for forniture
Publication date: 08/10/2019
Company:

OMGE SPA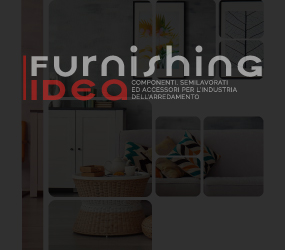 In: Movement systems for forniture Publication date: 04/12/2012
In this section you will find the technological innovations of the best companies that produce movement systems for furniture that are used in the furniture industry, craftsmen and architects for the design and construction of closets, kitchens, furniture, sofas, beds, etc. The movement systems include systems for sliding doors for each type of application, lifting systems for beds, the linear actuators and lifting columns for gas hobs and the springs. On this page you will find the best companies worldwide in the field and you can view the products and catalogs, and you can contact directly with the company that produces motion systems for mobile through the contact form or via the contact details on the card customized.