Hardware for furniture, upholstery, kitchen, coatings and furnishing systems.
News on products, companies, technologies and fairs for the production and marketing of furniture hardware, furniture accessories and semi-finished products for furniture.
Companies: Decorative profiles for furniture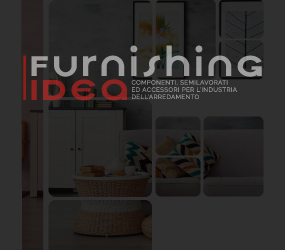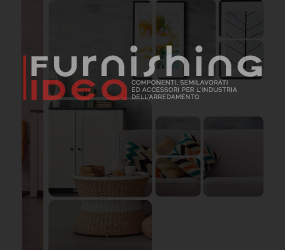 The Rudolf Ostermann GmbH a company with many years of experience selling wholesale produce for carpentry,...
In: Doors and Drawers , Adhesives and adhesives for furniture , Panels, veneers and semi-finished products, Kitchen, Edges and papers, Cards, ABS edges, Decorative profiles for furniture, Printed decorative papers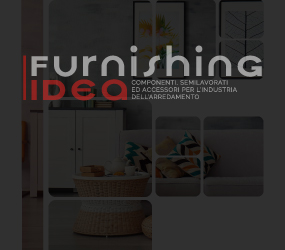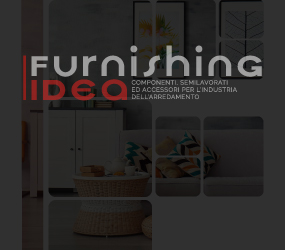 OSSICOLOR Aluminium, Italian style Founded in Trento, in north-eastern Italy, in 1971, Ossicolor is a...
In: Furniture hardware, Decorative profiles for furniture