Hardware for furniture, upholstery, kitchen, coatings and furnishing systems.
News on products, companies, technologies and fairs for the production and marketing of furniture hardware, furniture accessories and semi-finished products for furniture.
Companies: Printed decorative papers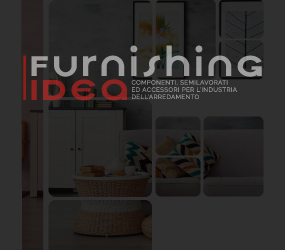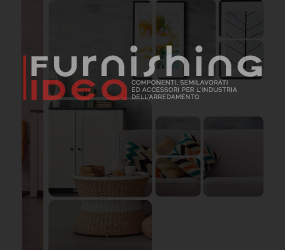 The Ostermann group can be considered one of the most important established companies in Europe for the...
In: Furniture doors, Glues and adhesive products for furniture, Panels, veneers and semi-finished products, Kitchen, Edges for furniture and decorative papers, Cards, ABS edges, Furniture shutters, Decorative profiles for furniture, Printed decorative papers