Hardware for furniture, upholstery, kitchen, coatings and furnishing systems.
News on products, companies, technologies and fairs for the production and marketing of furniture hardware, furniture accessories and semi-finished products for furniture.
Companies: ABS edges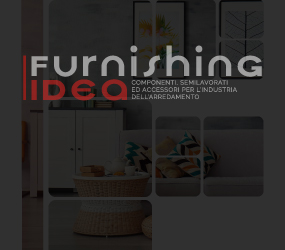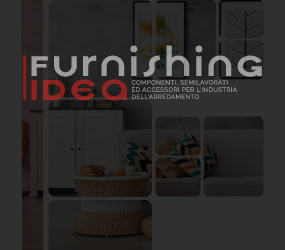 REHAU is a solid, independent family company with more than 20,000 employees at more than 170 locations...
In: Panels, veneers and semi-finished products, Edges for furniture and decorative papers, ABS edges, Furniture shutters, Furniture Laminates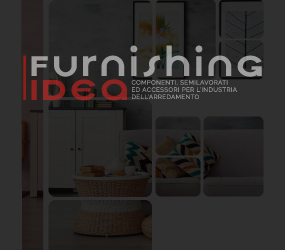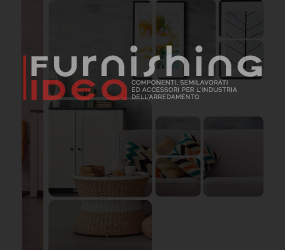 The Ostermann group can be considered one of the most important established companies in Europe for the...
In: Furniture doors, Glues and adhesive products for furniture, Panels, veneers and semi-finished products, Kitchen, Edges for furniture and decorative papers, Cards, ABS edges, Furniture shutters, Decorative profiles for furniture, Printed decorative papers