Hardware for furniture, upholstery, kitchen, coatings and furnishing systems.
News on products, companies, technologies and fairs for the production and marketing of furniture hardware, furniture accessories and semi-finished products for furniture.
Pelma S.p.A.
"Matter of Form and Substance" Being partner with our customers, for us it means to be always present at their side, not to betray their expectations helping them in the correct choice of materials and constantly seeking the highest quality. For this reason, we are continuing our commitment in terms of investment in new technologies that improve the technical performance of products while maintaining, as our goal, attention to environmental aspects. The reliability of our products also comes from close collaboration that we boast with the most important suppliers of raw materials. Everything leads us to Pelma a company of great reliability.
1 / 7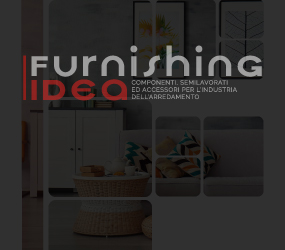 2 / 7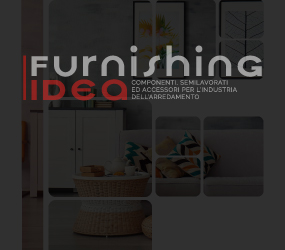 3 / 7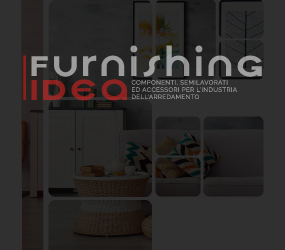 4 / 7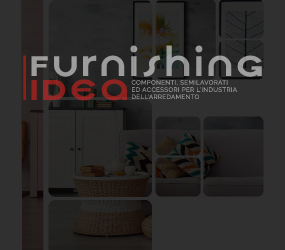 5 / 7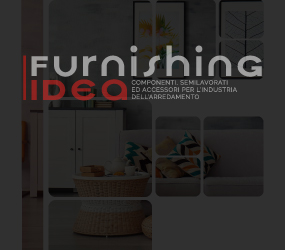 6 / 7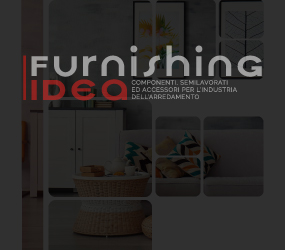 7 / 7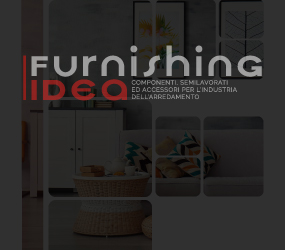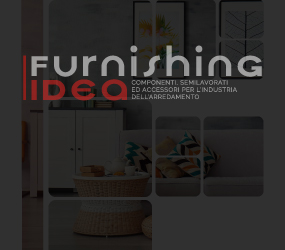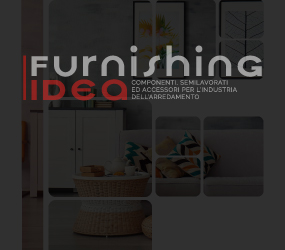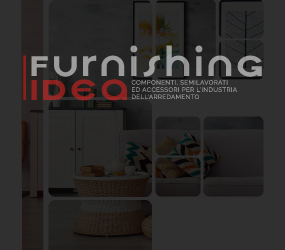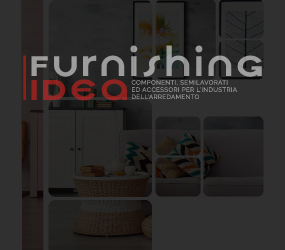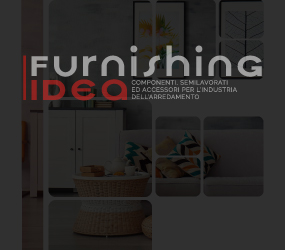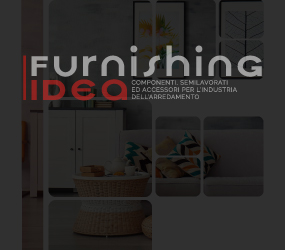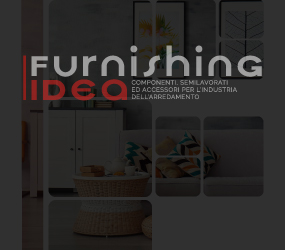 Pelma S.p.A.: Request information
Pelma S.p.A.
Via Mazzini, 500, Bassano Bresciano, 25020, Brescia, Italia
---