Hardware for furniture, upholstery, kitchen, coatings and furnishing systems.
News on products, companies, technologies and fairs for the production and marketing of furniture hardware, furniture accessories and semi-finished products for furniture.
Orsa Foam
ORSA foam S.p.A., a company certified according to ISO 9001:2008, is for years one of the most important reality in the field of flexible polyurethane foams. ORSA foam for the quality of production processes and finished products, one of the fundamental objectives, as well as a willingness to offer one of the most extensive ranges of existing products, made up of more than 200 types, able to satisfy the most diverse applications and requirements.

ORSA foam not only limited to the sale of the product, but tends to offer a range of benefits and services that can meet the expectations of the market, with a staff technical, marketing and commercial constantly turned to the solution of all problems of application.

In order to always get the most complete customer satisfaction, ORSA foam continually seeks the highest quality, through constant innovation of technology and products, so achieving the best performance in the field of comfort. All we have always pursued while maintaining excellent care for the environment, problems experienced by ORSA foam as ethical requirement, even before the industrial requirement as: the environment something that must be protected and safeguarded even beyond the than is required by law.
1 / 6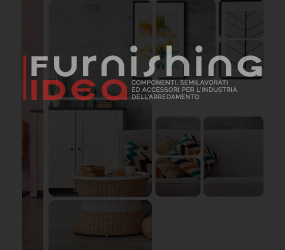 2 / 6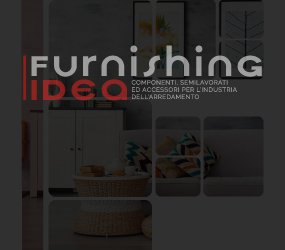 3 / 6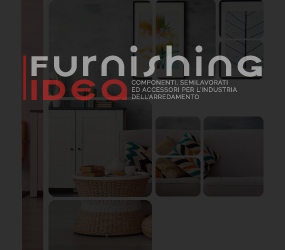 4 / 6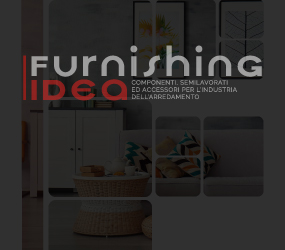 5 / 6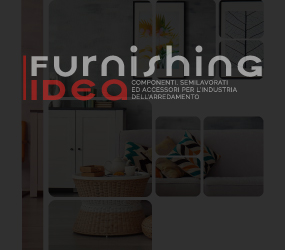 6 / 6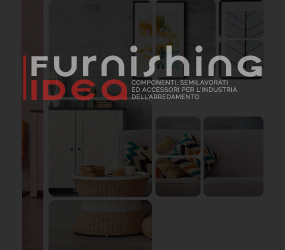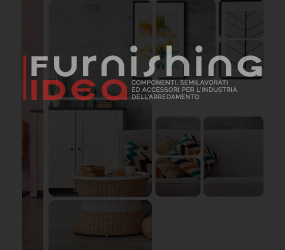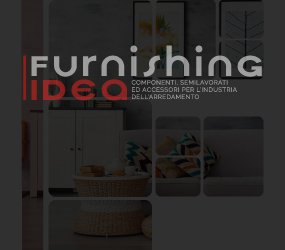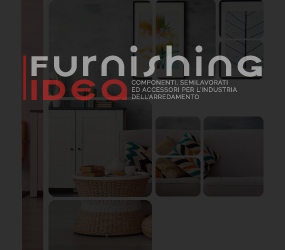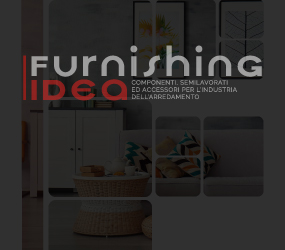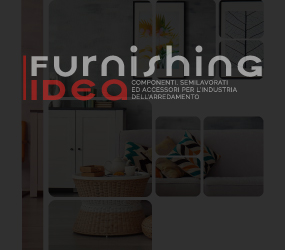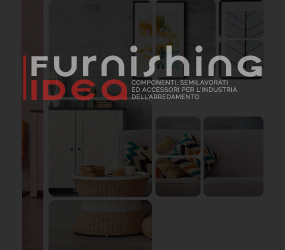 Orsa Foam: Request information
Orsa Foam
Via A. Colombo, 60, Gorla Minore, 21055, Varese, Italia
---
Latest products
The sustainable polyurethane foam RisOrsa offers a complete range consisting of six types suitable for...