Hardware for furniture, upholstery, kitchen, coatings and furnishing systems.
News on products, companies, technologies and fairs for the production and marketing of furniture hardware, furniture accessories and semi-finished products for furniture.
Frabo Adesivi spa
FRABO ADHESIVES, born in 1957, for over 50 years produces adhesives and solvent-based adhesives and water based for the workings of industrial sectors such as: nautical, insulation, wood and laminate, upholstered furniture and mattress, leather and shoe factories. Frabo certified with the new UNI EN ISO 9001-2000.
1 / 5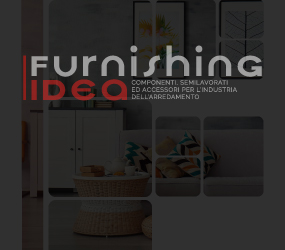 2 / 5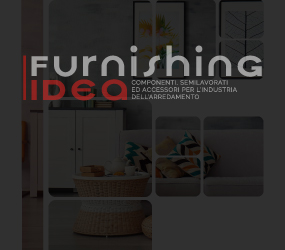 3 / 5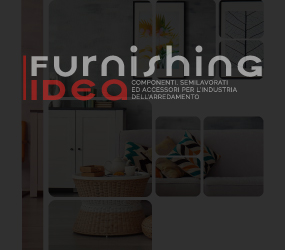 4 / 5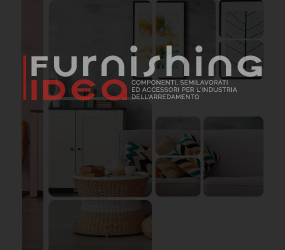 5 / 5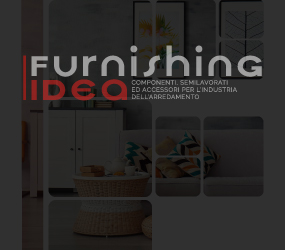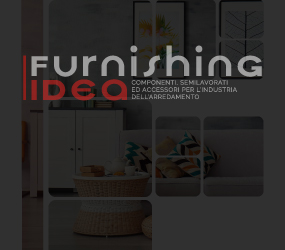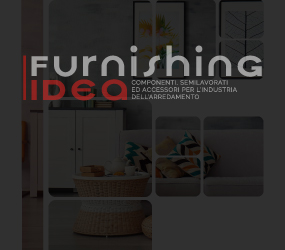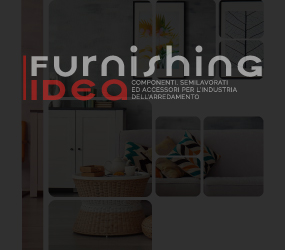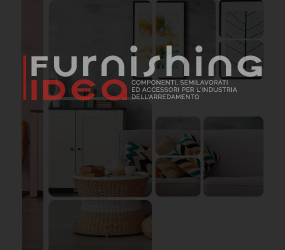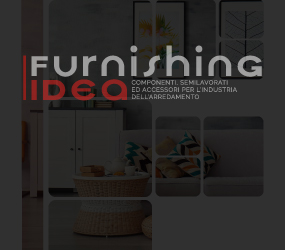 Frabo Adesivi spa: Request information
Frabo Adesivi spa
via Garibaldi 76/78, Carugate, 20061, Milano, Italia
---
Latest products
Pression UF, Pression Uf/k (solvent) Pression UF/ Pression Uf/k is a one-component polychlorinated adhesive...