Hardware for furniture, upholstery, kitchen, coatings and furnishing systems.
News on products, companies, technologies and fairs for the production and marketing of furniture hardware, furniture accessories and semi-finished products for furniture.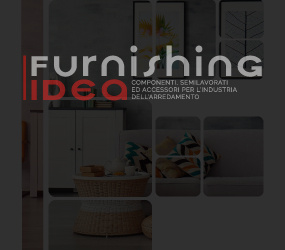 Pression Neovulk Cn Super is a two-component polychloroprene adhesive that can be used with 8% specific hardener for gluing fabrics coated with hypalon neoprene for the manufacture and repair of pneumatic dinghies.

Its characteristics consist in a high resistance to heat, salt and atmospheric agents and excellent spreadability and yield.
---
Request information
Frabo Adesivi spa
via Garibaldi 76/78, Carugate, 20061, Milano, Italia
---