Hardware for furniture, upholstery, kitchen, coatings and furnishing systems.
News on products, companies, technologies and fairs for the production and marketing of furniture hardware, furniture accessories and semi-finished products for furniture.
Elcam Srl
Born in Brianza in the 70s, and says Elcam consolidates its position quickly in an increasingly demanding market. Realizing one of the first technical developments taking place in the sector of the padding, the company has combined experience in the production of pillows, the use of polyurethane foam and polyester fiber wadding for the production of furniture and artifacts from do not. From the beginning the company has set up the production and processing of high quality standards, with a wide-ranging research on the most innovative materials. Undisputed leader always careful to novelty, boasts one of the most comprehensive and diverse productions with sophisticated machinery and equipment, counting among its clients the most prestigious names in the industry worldwide. Experience and innovation, tradition and research, expertise and experimentation have always characterized the best production company. The attention to the smallest detail ensures the products the opportunity to better meet the different needs and demands more and more articulated.
1 / 5
2 / 5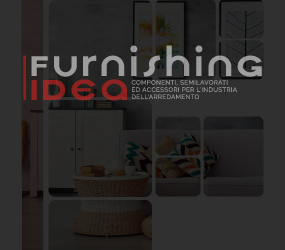 3 / 5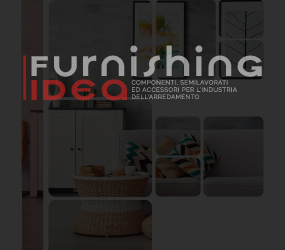 4 / 5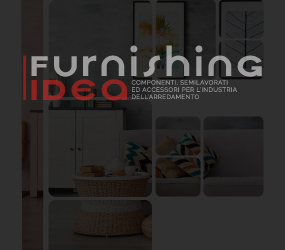 5 / 5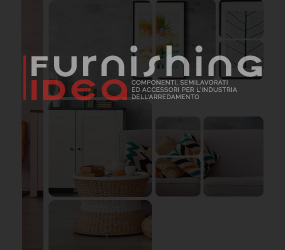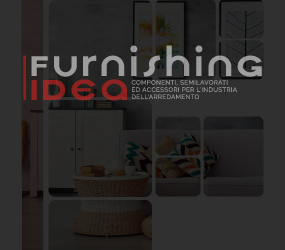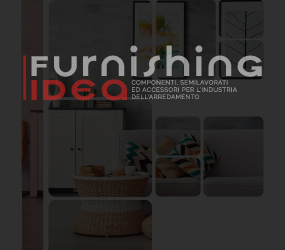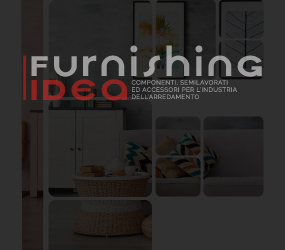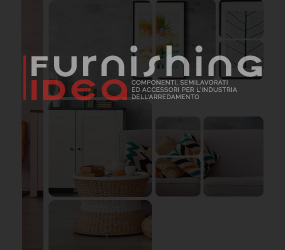 Elcam Srl: Request information
Elcam Srl
Via delle Industrie 30/36, Lissone, 20851, Monza e della Brianza, Italia
---
Latest products
The waterproof tissue is a trademark of Elcam and it is used for the whole outdoor production. The Company...