Furniture hardware, furniture accessories and systems
News on products, companies, technologies and fairs for the production and marketing of furniture hardware, furniture accessories and semi-finished products for furniture.
Aipef
Flexible Polyurethane Foam Enterprises Aipef Italian, represents a large majority of domestic companies producing flexible polyurethane foam block and supported by all the major manufacturers of raw materials and additives used in the industry. Aipef a group formed within the Federation Plastic Rubber.
1 / 6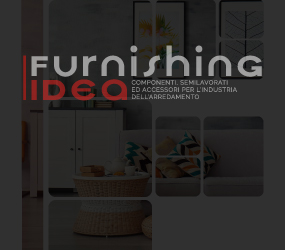 2 / 6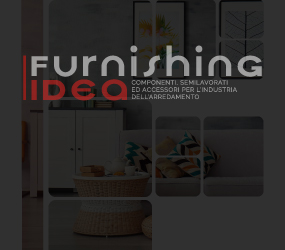 3 / 6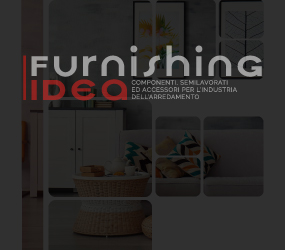 4 / 6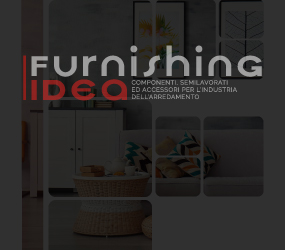 5 / 6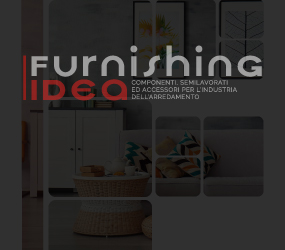 6 / 6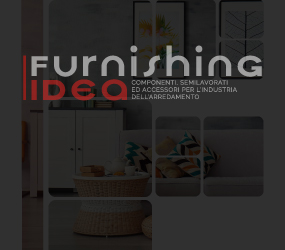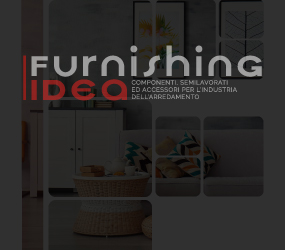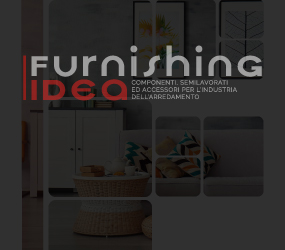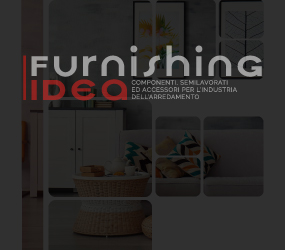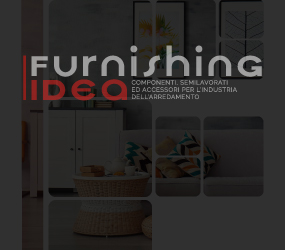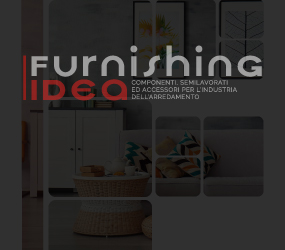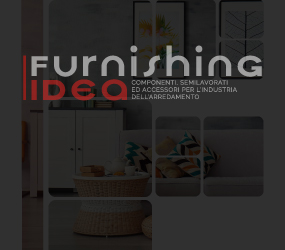 Aipef
via San Vittore, 36, Milano, 20100, Milano, Italia
---
Request information
Latest news