Furniture hardware, furniture accessories and systems
News on products, companies, technologies and fairs for the production and marketing of furniture hardware, furniture accessories and semi-finished products for furniture.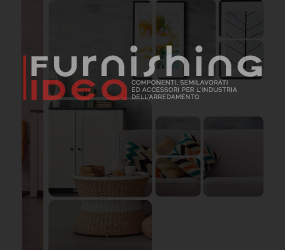 The Rudolf Ostermann GmbH a company with many years of experience selling wholesale produce for carpentry,...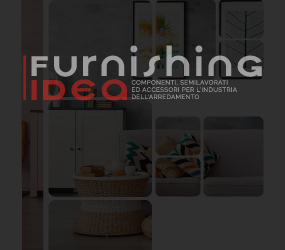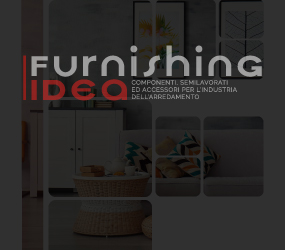 FRABO ADHESIVES, born in 1957, for over 50 years produces adhesives and solvent-based adhesives and water...
In this section you can find news on manufacturers of adhesives and adhesives for furniture. The products which make this category are manifold and are used on different surfaces: metals, laminates, different types of plastic materials, wood, felt, polyurethane foam, etc. There are several sectors in handling of these glues and adhesives for furniture such as the timber industry and the packaging industry.