Hardware for furniture, upholstery, kitchen, coatings and furnishing systems.
News on products, companies, technologies and fairs for the production and marketing of furniture hardware, furniture accessories and semi-finished products for furniture.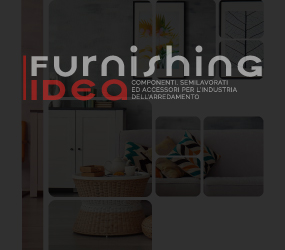 AQUAgum® is a water-based spatula and brush spray adhesive. This type of adhesive is completely solvent-free and is suitable for bonding foam to itself, polystyrene, polyether, wood, plasterboard in the field of soundproofing.
---
Request information
Frabo Adesivi spa
via Garibaldi 76/78, Carugate, 20061, Milano, Italia
---