Hardware for furniture, upholstery, kitchen, coatings and furnishing systems.
News on products, companies, technologies and fairs for the production and marketing of furniture hardware, furniture accessories and semi-finished products for furniture.
News: Accessories for sinks
This section will present the articles of the manufacturers of accessories for sinks. The articles that make up this category are mainly functional accessories designed to improve operations in the kitchen such as various types of bather cutting board, strainer baskets, dispenser, drainer, waste sinks and drains to automatically release. The articles will explain the specific characteristics of the accessories for sinks that make the practice washing area and functional.
show more
show less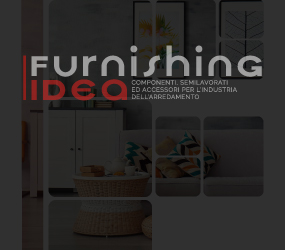 Thanks to the efficiency of the waste shredder sustainability and the InSinkErator food heatsink celebrates...
In: Accessories for sinks Publication date: 22/02/2019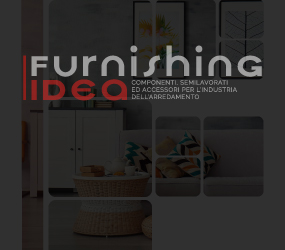 In: Accessories for sinks Publication date: 12/11/2014