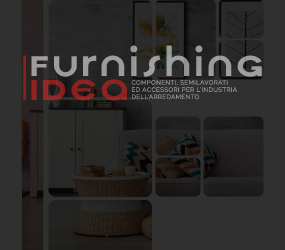 The Silentia+ furniture hinge by Salice represents the maximum evolution of deceleration, guaranteeing perfect and constant closing of the door in any condition, environment and application.
While maintaining the dimensions and aesthetics of the first generation hinges unchanged, Silentia+ contains new technological elements: the integrated braking effect is now obtained through the action of two innovative silicone oil decelerators present in each hinge.


Hinges with integrated shock absorbers

These two integrated decelerators guarantee exceptional braking force constancy, giving all sash types and conditions perfect closure.
In case of need of intervention on the decelerating effect, the Silentia+ hinge is also equipped with an innovative selector that allows the postponement of the braking effect, allowing, even for sashes of particularly small size and weight, to receive the ideal force.


A complete range of hinges for furniture to meet any need

Salice con Silentia+ offers a complete range of hinges for furniture, able to satisfy any type of opening, door thickness or application and to solve "difficult" assembly with particular angles and with doors with aluminium frame.
Silentia+ is available for the 100 Series, suitable for sashes with reduced weight and thickness, for the 200 Series, for heavy thicknesses, and for the 300 Series, with a depth of only 45mm. The 700 Series is suitable for door thicknesses from 16 mm.