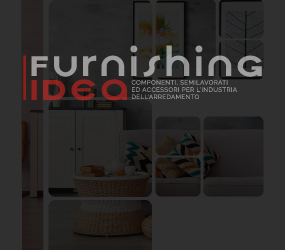 Among novelties the wood end board in European oak
Most manufacturing companies have returned to use the veneered surfaces. They are always seen more often executive lounges, coated with rich surfaces in wood. Even lamps producers are recently working with backlight veneers.
Consequently the demand of boards in true wood also increased: Ostermann has in its assortment a range of over 100 different veneered boards, with a series of interesting finishing. This includes, for example, the complete "Piallacci in wood BOARDS collection 2015" of Kaindl. Particularly in the collection there is the new finishing "stonewashed", that combines the traditional character of the wood with a new aspect "lived."
Among the novelties proposed by Ostermann we signal the wood end board in European oak, a particularly interesting novelty that is added to the range of the veneered boards. Wood strips of different widths give a vivacious aspect to the board, but at the same time an aspect natural. A thin substratum fineline assures the correct stability and enough flexibility to boards of thickness 1,2 millimeters during the processing phase. The new wood end board in European oak with code 073.4200 are available in widths of 24, 33 and 43 mm beginning from a spool (50 meters).
All Ostermann veneered boards are provided with the usual fast service within the 24 hours.
The experience Ostermann advises to preserve the boards in real wood inside a well-sealed plastic envelope so that it does not quickly dry up. They can be subsequently trated with mardant, oil or varnish. During the time possible superficial signs can be removed because Ostermann provides a vast range of products for the corrections on wood surfaces. Ostermann advises the application of around 200-300 g / m² of sticker for boards in real wood.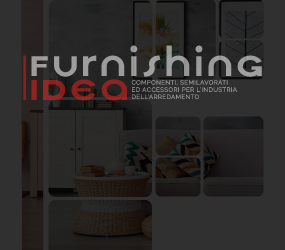 Ostermann Italia Srl
Via Germania 38, Peraga Di Vigonza, 35010, Padova, Italia
---
Request information