Hardware for furniture, upholstery, kitchen, coatings and furnishing systems.
News on products, companies, technologies and fairs for the production and marketing of furniture hardware, furniture accessories and semi-finished products for furniture.
Hettich Italia's CEO, Francesco Brambilla, explains the new product concept created to meet the needs of a market that seeks the harmonious integration of technique, functionality and design.
Request information
Hettich Italia
Via Calderai, 35, Cimadolmo, 31010, Treviso, Italia
---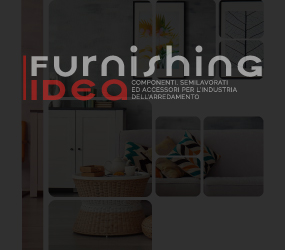 Hettich Italia
Via Calderai, 35, 31010, Cimadolmo (Treviso), Italia
---