Hardware for furniture, upholstery, kitchen, coatings and furnishing systems.
News on products, companies, technologies and fairs for the production and marketing of furniture hardware, furniture accessories and semi-finished products for furniture.
Companies: Drawer runners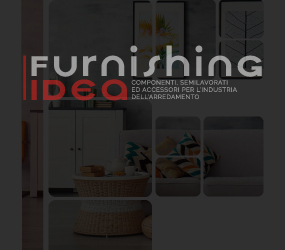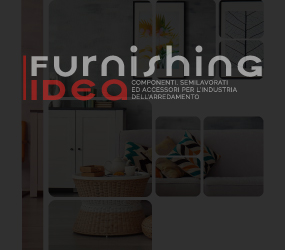 Hettich is an international company with 80 locations worldwide, family-owned since 1888, specialising...
In: Hardware for glass, Furniture hardware, Movement systems for forniture, Furniture Hinges, Drawer runners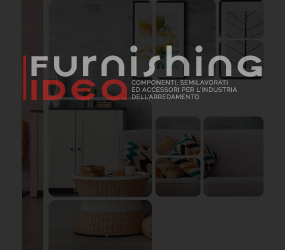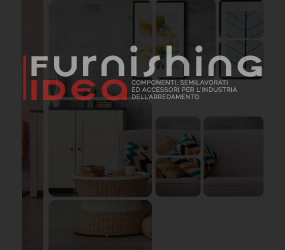 All products bearing the Omge brand are the result of constant research that meets the most demanding...
In: Furniture hardware, Movement systems for forniture, Systems for tables and accessories, Kitchen, Drawer runners