Hardware for furniture, upholstery, kitchen, coatings and furnishing systems.
News on products, companies, technologies and fairs for the production and marketing of furniture hardware, furniture accessories and semi-finished products for furniture.
Continuous custom cutting consists of an operation through which rolls of polyurethane foam of different thicknesses and sizes are obtained.
Request information
Vefer SpA
Viale Martiri della Libertà 102, Lissone, 20851, Monza e della Brianza, Italia
---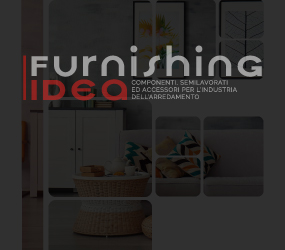 Vefer SpA
Viale Martiri della Libertà 102, 20851, Lissone (Monza e della Brianza), Italia
---