Furniture hardware, furniture accessories and systems
News on products, companies, technologies and fairs for the production and marketing of furniture hardware, furniture accessories and semi-finished products for furniture.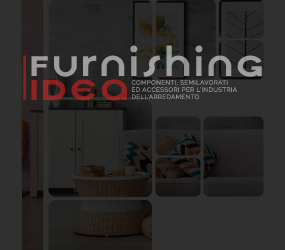 The analyzes performed have tested and certified the thermal characteristics and hygienic product.More than fifty years of experience in the production of flexible polyurethane foams, the partnership with the most important suppliers of raw materials, in collaboration with the Department of Industrial Chemistry and Materials dellAlma Mater Studiorum University of Bologna, has allowed the R & D Laboratory of Pelma of developing this new production technology which allows to obtain a range of polyurethane foams with innovative performance characteristics, in conventional variants, high resilience (HR) and viscoelastic. The thermal characteristic is achieved by the usage of special Phase Change Materials (phase change materials): latent heat accumulators which exploit the phenomenon of phase transition to absorb the energy flows entering and storing unelevata amount of energy while keeping constant its temperature.
The toilet characteristic is achieved through the special treatment Ultrafresh to which is subjected the polyurethane foam, treatment that exploits the natural ability dellargento to resist the proliferation of bacteria. Variable Pressure Foaming-VPF production technology it uses, during the foaming, vacuum and process variables such as pressure, without external agents uncontrollable and harmful to the environment, such as CFC / HCFC free, methylene chloride, CO2, resulting in an expanded only with water, eco-friendly and recyclable. CPS-Controlled System predispersion the process that introduces the microcapsules in the preparation of raw materials, creating a polyurethane with a homogeneous distribution of microadditivi in ??the cellular structure. Initially developed to meet the particular needs of the market for mattresses and pillows, the Thermofresh polyurethane foams are now used for sessions chairs and cushions, to the clothing and technical sportswear, footwear, medical, packaging lines.
---
1 / 3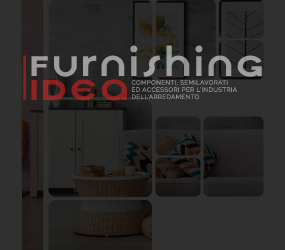 2 / 3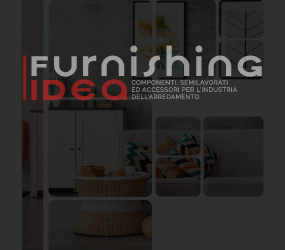 3 / 3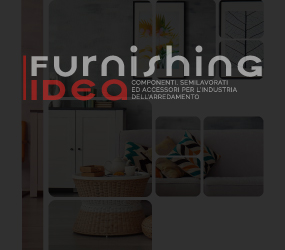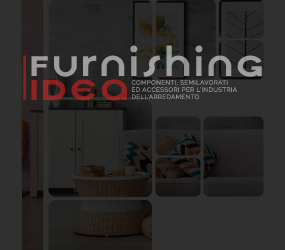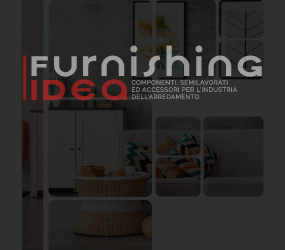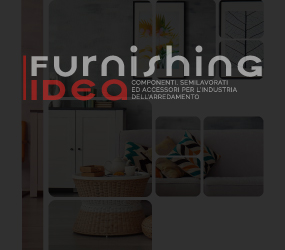 Pelma S.p.A.
Via Mazzini, 500, Bassano Bresciano, 25020, Brescia, Italia
---
Request information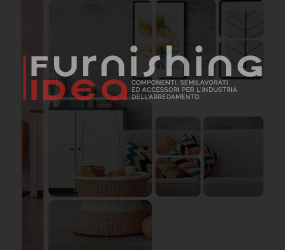 Pelma S.p.A.
Via Mazzini, 500, 25020, Bassano Bresciano (Brescia), Italia
---
Latest news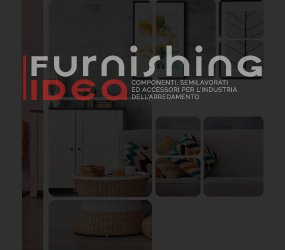 Flexible polyurethane foam: industrial waste becomes useful and valuable