Hardware for furniture, upholstery, kitchen, coatings and furnishing systems.
News on products, companies, technologies and fairs for the production and marketing of furniture hardware, furniture accessories and semi-finished products for furniture.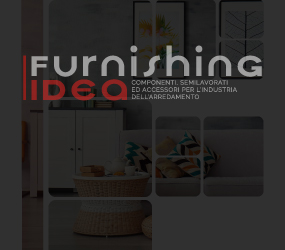 In addition to our resinate fiber, our laminated fiber can be realized using thermobounded and/or silicon fiber in order to give to the laminated product a higher softness. Our range of thermobounded fiber offers different weights: from 100 to 350 gsm, h 150 cm o 210 cm; even in this case some of our main thermobounded fibers are fireretardant and we have official certificate about different regulations: BS 5852 , TB117 e CLASSE 1IM.
---
/ 1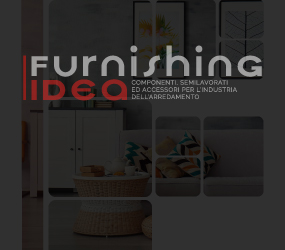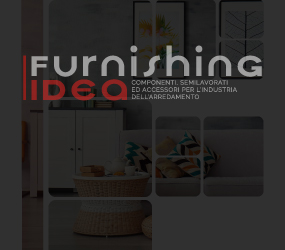 Request information
BH Delitex srl
Via Suore Del Cottolengo, 3/5, Cabiate, 22060, Como, Italia
---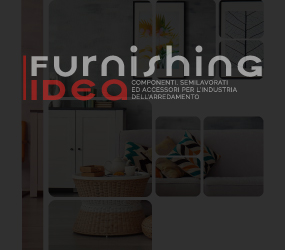 BH Delitex srl
Via Suore Del Cottolengo, 3/5, 22060, Cabiate (Como), Italia
---
Latest products
Fire block foam is one of the most innovative products of Buying House Delitex. It belongs to the range...