Hardware for furniture, upholstery, kitchen, coatings and furnishing systems.
News on products, companies, technologies and fairs for the production and marketing of furniture hardware, furniture accessories and semi-finished products for furniture.
Companies: Lamination
This page presents all the manufacturing companies specialized in fabric laminating. They deal with different types of fabric processing such as fabric coating, fabric resining and fabric doubling. Furthermore, all the companies specialized in fabric laminating present on our portal are characterized by a high technical professionalism in the processes, which allow them to guarantee the highest quality of the manufactured textile products.
More details on fabric laminating companies
Thanks to a careful selection process, the Furnishing Idea team has included all the most influential fabric laminating companies on the reference market in this section. These manufacturers therefore deal with the laminating of fabrics, a particular type of fabric treatment that can be performed using specific machines that can be performed with different techniques. Specifically, this type of treatment of fabrics in the furniture sector makes it possible to permanently join two or more fabrics or different textile materials. For example, the lamination can be divided into flame lamination, powder lamination or glue lamination. The latter, for example, is performed by means of different types of glue such as vinyl glues, acrylic glues and water-based glues.
show more
show less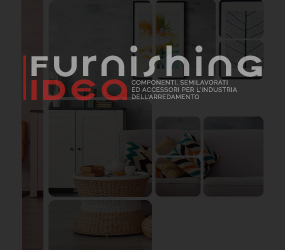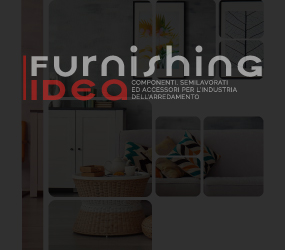 Delitex has been active in the industry for more than 40 years providing professional support to manufacturers...
In: Padding materials , Flexible polyurethane foam, Lamination
In this area you can find all the information on the best and most successful laminating companies on the national and international market. Thanks to their long and consolidated experience in the sector, the realities that Furnishing Idea offers you have had the opportunity to establish themselves as leading companies in the sector. The dedication to technological development and the commitment to continuous research and experimentation of new solutions and applications are factors that have determined the success of their work.