Hardware for furniture, upholstery, kitchen, coatings and furnishing systems.
News on products, companies, technologies and fairs for the production and marketing of furniture hardware, furniture accessories and semi-finished products for furniture.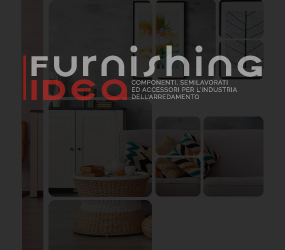 The sustainable polyurethane foam RisOrsa offers a complete range consisting of six types suitable for both solid, top and pillow, so that the end customer can choose a way to fully rest GREEN and actively participate in the survival of our planet.

In addition to the international standards Certi-Pur and Oeko-Tex, the range RisOrsa will have as added value a certification linked to the specific plant content for each product.
---
/ 2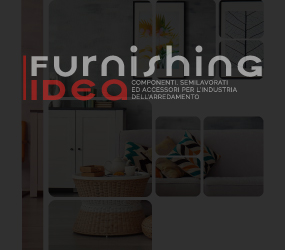 1 / 2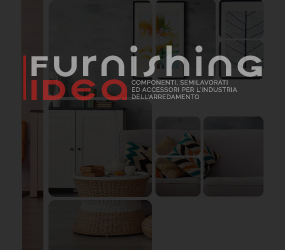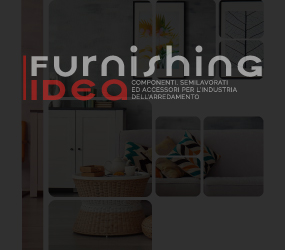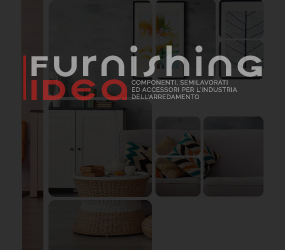 Request information
Orsa Foam
Via A. Colombo, 60, Gorla Minore, 21055, Varese, Italia
---