Hardware for furniture, upholstery, kitchen, coatings and furnishing systems.
News on products, companies, technologies and fairs for the production and marketing of furniture hardware, furniture accessories and semi-finished products for furniture.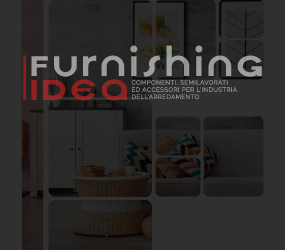 Solotex© is an innovative product of latest generation, an elastic padding with a special feature of memory foam that transform the comfort, the microclimate and the seats and backs compression load deflection. A revolutionary material with a very good non-deformability characteristic; a flexible, airy and soft product.
All these features create an extraordinary product, with remarkable durability, elasticity, lightness and a great breathability. It can be recycled because it is made of natural polyester fiber. Thanks to the exclusive combination of all these hallmarks, Solotex© is a new presentation that can change the world of synthetic fiber and foam used so far for the cushions.
---
/ 2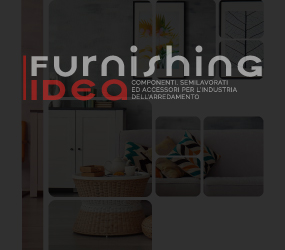 1 / 2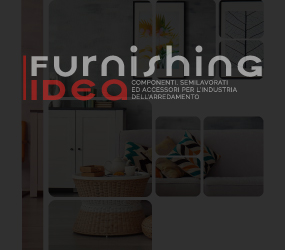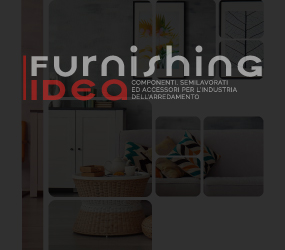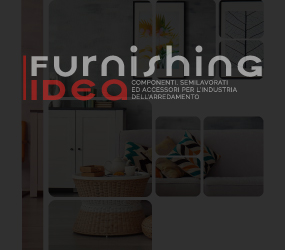 Request information
Elcam Srl
Via delle Industrie 30/36, Lissone, 20851, Monza e della Brianza, Italia
---