Hardware for furniture, upholstery, kitchen, coatings and furnishing systems.
News on products, companies, technologies and fairs for the production and marketing of furniture hardware, furniture accessories and semi-finished products for furniture.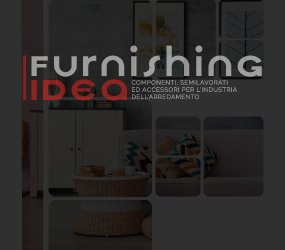 RAUVISIO program reinterprets furniture surfaces in a completely innovative way, exploiting all the advantages of polymers to create aesthetically perfect furniture components with maximum flexibility. REHAU allows endless possibilities in interior design through its innovative materials and new processing techniques, thus giving manufacturers and designers a new dimension to unleash the highest level of their creativity.
The RAUVISIO furniture surfaces family is the high-quality polymeric alternative to traditional lacquered, glossy, matt, and glass elements, that combins functionality, durability, and several design possibilities. The program includes all the necessary components to produce fronts, sides, and niches of unparalleled aesthetic perfection, and simplifies the processing: the polymer laminate surfaces are always provided glued to a wood backing, with the corresponding balancing sheet, and in combination with the RAUKANTEX edgeband.
REHAU program also allows to customise different rooms according to different designs and styles, relying on perfectly matched components for aesthetically striking results. The timeless appeal of glass and lacquered elements are well embodied by RAUVISIO Crystal and RAUVISIO Brilliant surfaces, while the matt trend can be absolutely reached through RAUVISIO fino and matt versions and the exclusive RAUVISIO noir surface, the Noble Matt collection star.
Whether used vertically or horizontally to create furniture for kitchens, bathrooms, living rooms, offices, restaurants or shops, REHAU enhances the perfect combination of colour and design among all RAUVISIO surfaces, the RAUKANTEX furniture edgebands range and the storage elements. In this way architects, interior designers and furniture manufacturers can rely on all the elements they need to create a unique, creative, and always coordinated furniture design.
---
/ 2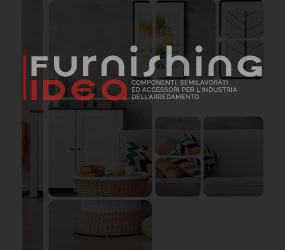 1 / 2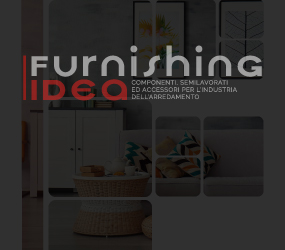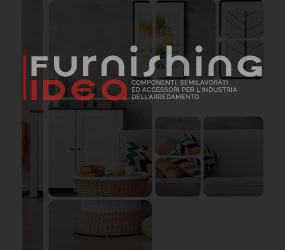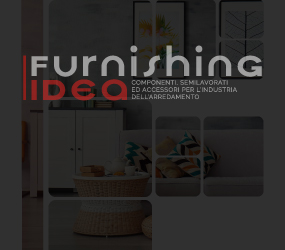 Request information
REHAU SpA
Via XXV Aprile, 54, Cambiago, 20040, Milano, Italia
---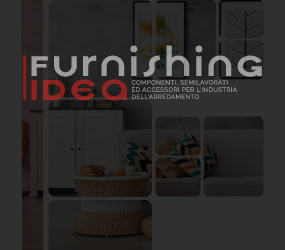 REHAU SpA
Via XXV Aprile, 54, 20040, Cambiago (Milano), Italia
---
Latest products
RAUVOLET is the range of high-quality tambour doors systems for furniture developed by REHAU to optimise...