Hardware for furniture, upholstery, kitchen, coatings and furnishing systems.
News on products, companies, technologies and fairs for the production and marketing of furniture hardware, furniture accessories and semi-finished products for furniture.
Companies: Laminates for furniture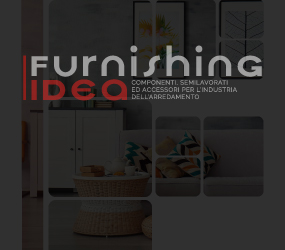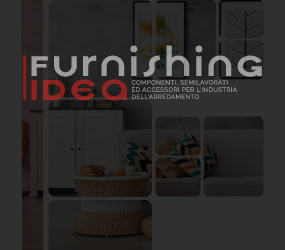 REHAU is a solid, independent family company with more than 20,000 employees at more than 170 locations...
In: Panels, veneers and semi-finished products, Edges for furniture and decorative papers, wooden edges, ABS edges, laminate edges, Furniture roller shutters, Laminates for furniture