Hardware for furniture, upholstery, kitchen, coatings and furnishing systems.
News on products, companies, technologies and fairs for the production and marketing of furniture hardware, furniture accessories and semi-finished products for furniture.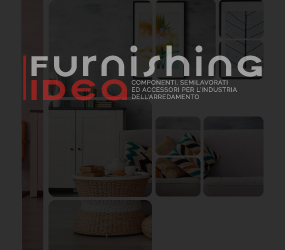 The ANTISLIP fabric is added to the wide range of Buying house Delitex fabrics. The main feature of ANTISLIP fabric is non-slip.
The presence of silicone drops, applied directly to the fabric, grants an effective resistance and a very strong grip, preventing any type of slippage and make it suitable for the widest variety of needs.
Effectiveness and versatility are the essential characteristics of the ANTISLIP fabric, as well as an undeniable aesthetic elegance.
It is available in beige, black and brown colours in height 150 cm. Most of our range of non-slip fabrics is supplied in rolls of 50 meters and on request also in small cuts (minimum 10 mt).
---
Request information
BH Delitex srl
Via Suore Del Cottolengo, 3/5, Cabiate, 22060, Como, Italia
---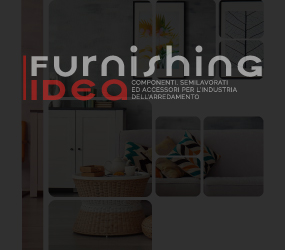 BH Delitex srl
Via Suore Del Cottolengo, 3/5, 22060, Cabiate (Como), Italia
---
Latest products
Fire block foam is one of the most innovative products of Buying House Delitex. It belongs to the range...