Furniture hardware, furniture accessories and systems
News on products, companies, technologies and fairs for the production and marketing of furniture hardware, furniture accessories and semi-finished products for furniture.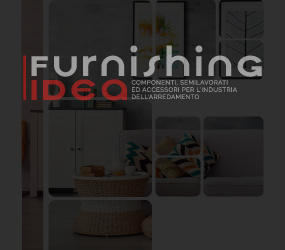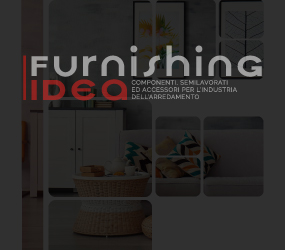 CFN Verniciatura S.n.c. proposes itself as a partner of industrial and artisan companies that are looking...
This section will present the novelties of the best manufacturers of for furniture varnishes. The products which make this category are manifold and are used in the furniture industry and by craftsmen for the finishing of a wide range of mobile. You'll find the best producers of paints companies for furniture and you can view their products and catalogs; you can contact directly with the companies through the contact form or via their contact details on the custom tab.