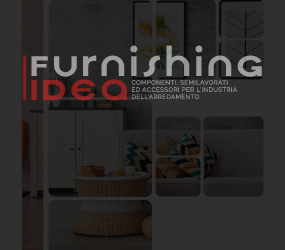 The Resysta® panels, distributed exclusively for Italy by the Bonomi Pattini Group, are incredibly versatile, durable and sustainable.
Composed of about 60% recycled rice husk, they offer the same tactile and aesthetic sensations as real wood and can be processed with traditional woodworking machines regardless if surfaces are treated or not.
The multifunction Resysta panels for floors, facades and furniture
Resysta® panels can be used for the construction of floors, facades and furniture for indoor and outdoor environments; they are easy to maintain and, thanks to their resistance to water and ultraviolet rays, they are more durable than real wood.
Thanks to their thermoplastic properties they can also be thermoformed, ensuring different possibilities of application.
You can in fact mill, saw, smooth, screw, nail, staple and glue with many types of glues. The sides, after processing, can be smoothed and no film is required.
Being composed of rice husks, a waste product of the food industry, the Resysta® panels are extremely sustainable and 100% recyclable: a great technological progress in the production of ecological materials.