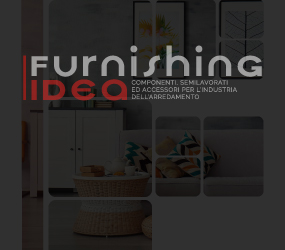 Blanco, one of the world's leading manufacturers of sinks and mixers for kitchens, participated again this year at Sicam where he presented Blanco Unit, a single solution that includes three products: mixer, sink and recycling system.


Three products, one solution

Blanco Unit is the ideal element for the sink area: three components, perfectly combined in one unit. The perfect integration of materials, design and functionality supports the daily work of washing, preparation and storage by combining mixer, sink and recycling systems.
Usually kitchens combine several independent solutions, Blanco Unit on the other hand provides a sense of harmony thanks to a perfectly integrated system offered by a single supplier. Its design pays particular attention to the combination of colors and finishes.


An ideal workstation

The sink area is the most important part of the kitchen environment, so it must be designed to make the most of it. All components of Blanco Unit have been designed to achieve a fluid solution, so that all available space in the cabinet is fully exploited. Blanco Unit thus becomes the ideal place to take water, prepare food and keep the kitchen clean. A smart and reliable solution that helps to keep the kitchen organized and makes cleaning easier.