Hardware for furniture, upholstery, kitchen, coatings and furnishing systems.
News on products, companies, technologies and fairs for the production and marketing of furniture hardware, furniture accessories and semi-finished products for furniture.
The Vefer company has always supported the philosophy of sustainable production. The rise in the global average temperature and CO2 emissions does not leave the company indifferent and has in fact strengthened its commitment to the production of increasingly sustainable solutions.
Request information
Vefer SpA
Viale Martiri della Libertà, 102, Lissone, 20851, Monza e della Brianza, Italia
---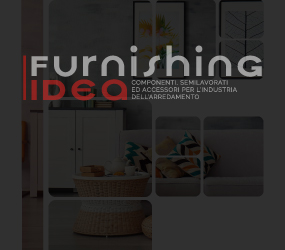 Vefer SpA
Viale Martiri della Libertà, 102, 20851, Lissone (Monza e della Brianza), Italia
---