The Sensys generation of hinges from Hettich combines front-to-back design with a feel of luxury that appeals to the emotions. Adding attractive new functions to its Sensys range, Hettich now addresses previously neglected needs and provides cost-effective options for making marks of distinction. In particular, the Sensys hinge scores from automatic Silent System furniture door closure from the unusually wide angle of 35 degrees. Furniture doors that reliably close in response to a turn of the hand as well as even, gentle closing action is guaranteed in the temperature range from +5 °C to +40 °C and found nowhere else on the market. The new Sensys zero-protrusion wide-angle hinge make it possible to fit internal drawers without spacer profiles, preventing trapped fingers no matter what position the door is in. The new Sensys thick door hinge caters to the trend towards narrow gaps and chunky doors.
---
1 / 2
2 / 2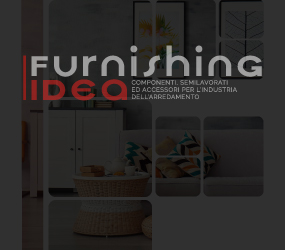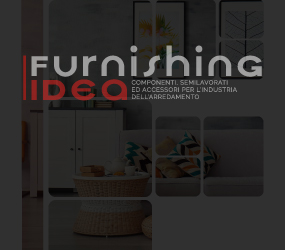 Hettich Italia
Via Calderai, 35, Cimadolmo, 31010, Treviso, Italia
---
Request information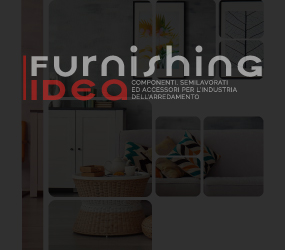 Hettich Italia
Via Calderai, 35, 31010, Cimadolmo (Treviso), Italia
---
Latest products
Furniture with glass elements add a touch of elegance to any living room. Thanks to its small gluing...