Hardware for furniture, upholstery, kitchen, coatings and furnishing systems.
News on products, companies, technologies and fairs for the production and marketing of furniture hardware, furniture accessories and semi-finished products for furniture.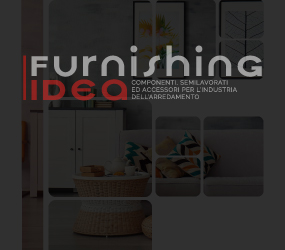 Our range of laminated fiber is made up by wadding available in different weight: from 60 to 350 gsm and is it possible to have it 150 cm or 210 cm width. The wadding is coupled to different supports according to the customer's needs and to the feature's of the final product. Some of our main coupled fibers are fireretardant and we have official certificate about different regulations: BS 5852 , TB117 e CLASSE 1IM.
---
/ 1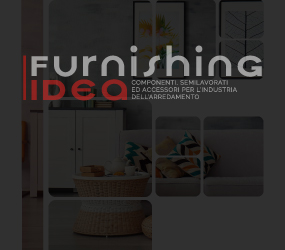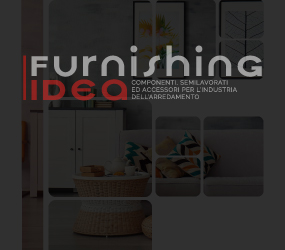 Request information
BH Delitex srl
Via Suore Del Cottolengo, 3/5, Cabiate, 22060, Como, Italia
---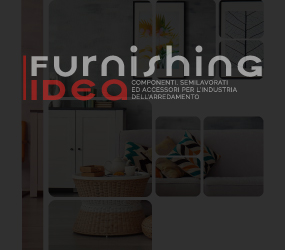 BH Delitex srl
Via Suore Del Cottolengo, 3/5, 22060, Cabiate (Como), Italia
---
Latest products
Fire block foam is one of the most innovative products of Buying House Delitex. It belongs to the range...