Hardware for furniture, upholstery, kitchen, coatings and furnishing systems.
News on products, companies, technologies and fairs for the production and marketing of furniture hardware, furniture accessories and semi-finished products for furniture.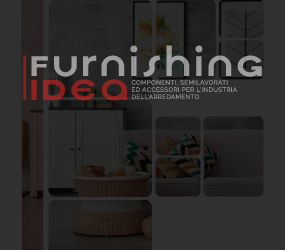 With the components of the Systema Top 2000 program, available in black and in aluminum finish, Hettich sets new and refined points of reference for organizing drawer units. The program has been improved in several respects, such as the adjustment of the drawer fronts in two directions and the inclination adjustment in the high fronts. The automatic return, amortized and extended, increases the comfort and value of the furniture. The basic system continues to be the tried-and-tested platform concept which, when expanded with the flexible SysTech drawer system, offers even more customization options.
---
/ 2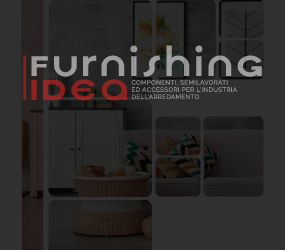 1 / 2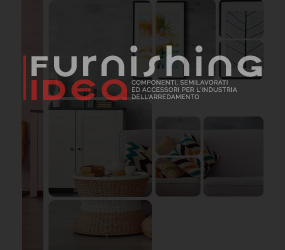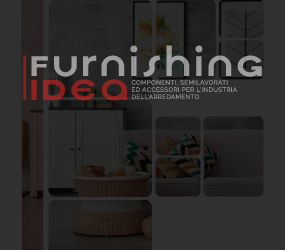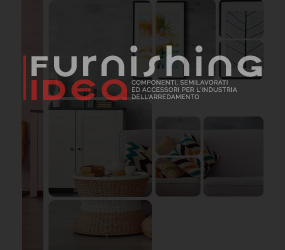 Request information
Hettich Italia
Via Calderai, 35, Cimadolmo, 31010, Treviso, Italia
---