Furniture hardware, furniture accessories and systems
News on products, companies, technologies and fairs for the production and marketing of furniture hardware, furniture accessories and semi-finished products for furniture.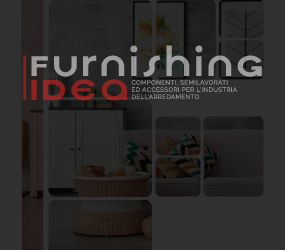 Hettich is setting standards in high-quality pedestal organisation with the system components from the Systema Top 2000 range in black and aluminium finish. The range has been enhanced on many counts. This includes the two-dimensional front panel ad-juster and tilt-setting capability on tall drawer fronts. Longer, soft self closing enhances convenience and gives furniture more of a quality feel. Remaining the basis, the tried and proven platform concept has been joined by the versatile SysTech drawer system. This means it provides even more design flexibility.
---
1 / 2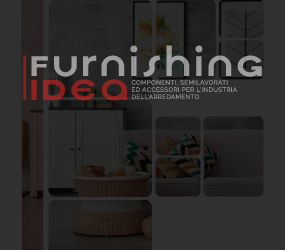 2 / 2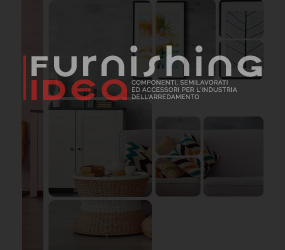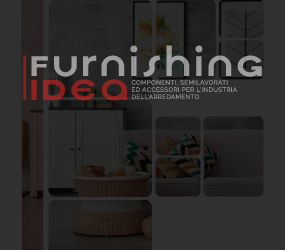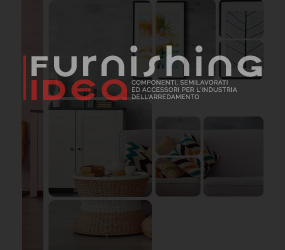 Hettich Italia
Via Calderai, 35, Cimadolmo, 31010, Treviso, Italia
---
Request information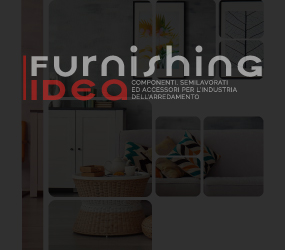 Hettich Italia
Via Calderai, 35, 31010, Cimadolmo (Treviso), Italia
---
Latest products
Furniture with glass elements add a touch of elegance to any living room. Thanks to its small gluing...