Hardware for furniture, upholstery, kitchen, coatings and furnishing systems.
News on products, companies, technologies and fairs for the production and marketing of furniture hardware, furniture accessories and semi-finished products for furniture.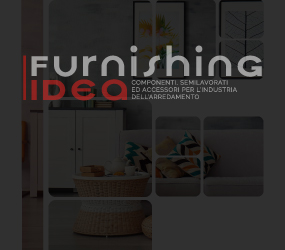 Hettich expands the Quadro invisible runner program by introducing 4D drawer front adjustment for perfectly uniform joints and maximum freedom in furniture design. The new 4D system allows you to make vertical, lateral, depth and inclination adjustments, thus giving elegance even to large format drawer fronts and thin joints.

The mechanisms, easily accessible and clearly distinguishable to the touch, make the procedure quick, comfortable and intuitive. The universality of the Quadro invisible runners, from the simple extractable element with sliding assembly to the full extractable element with 4D front adjustment, offers furniture and kitchen manufacturers a solution tailored to the needs of the market and the design of furniture, since no modification to the wooden body or drawers is required.
---
/ 4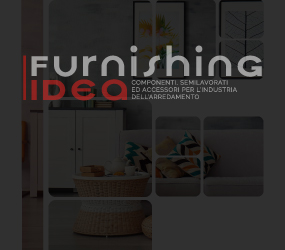 1 / 4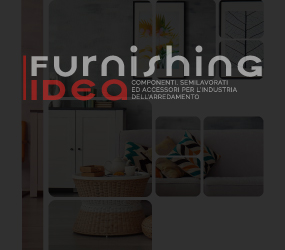 2 / 4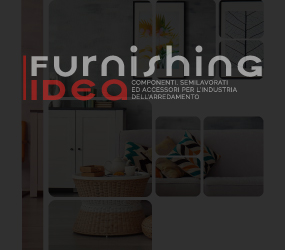 3 / 4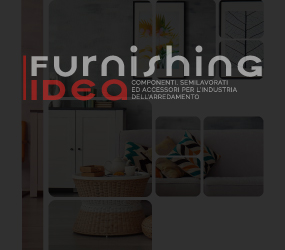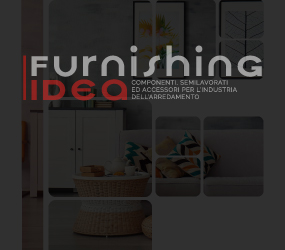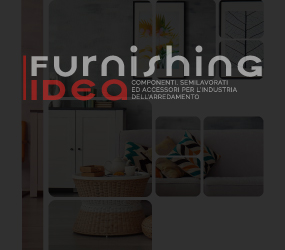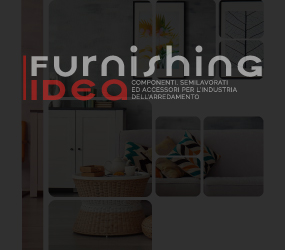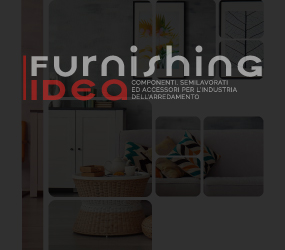 Request information
Hettich Italia
Via Calderai, 35, Cimadolmo, 31010, Treviso, Italia
---