Furniture hardware, furniture accessories and systems
News on products, companies, technologies and fairs for the production and marketing of furniture hardware, furniture accessories and semi-finished products for furniture.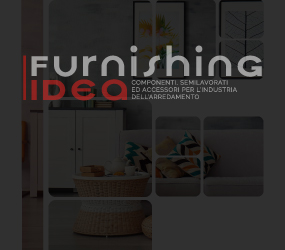 The Quadro bottom mounted drawer runner brings a look of elegance and perfect performance to any wooden drawer. Complementing the line up with a 4D front panel adjustment capability, Hettich notches up the Quadro range. It guaran-tees perfect gap alignment while providing maximum flexibil-ity in furniture design. The Quadro 4D adjustment capability lets you adjust drawer fronts vertically, laterally and in depth and tilt all as standard. This also provides the perfect solution to realising large size drawer fronts with narrow gaps. The adjusting mechanisms are easily accessi-ble and, with a different surface feel, easy to tell apart. This makes adjustment fast, straightforward and intuitive. Suiting any application, Quadro drawer runners give furniture and kitchen manufacturers the perfect answer to meeting any demand in furniture design without having to make any change to wooden drawer or carcase.
---
1 / 4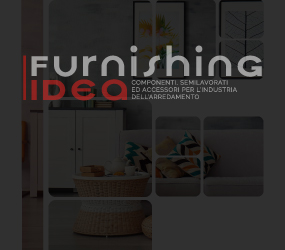 2 / 4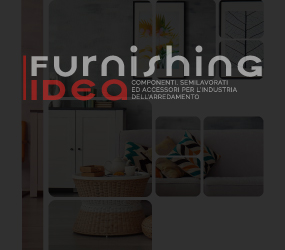 3 / 4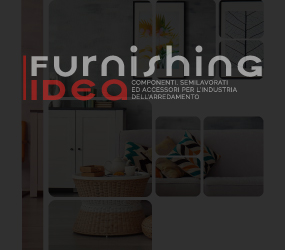 4 / 4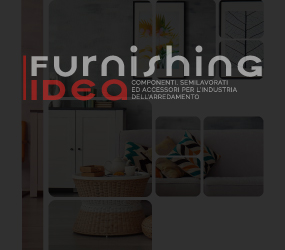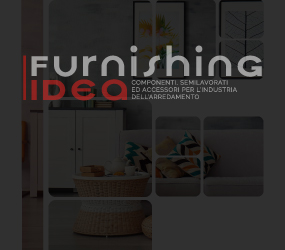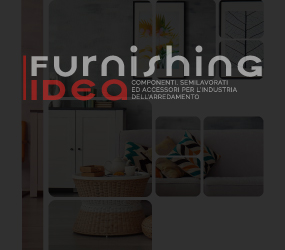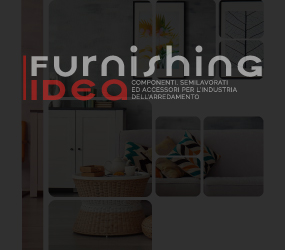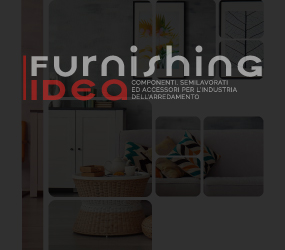 Hettich Italia
Via Calderai, 35, Cimadolmo, 31010, Treviso, Italia
---
Request information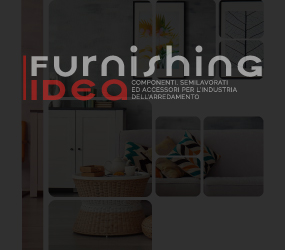 Hettich Italia
Via Calderai, 35, 31010, Cimadolmo (Treviso), Italia
---
Latest products
Furniture with glass elements add a touch of elegance to any living room. Thanks to its small gluing...