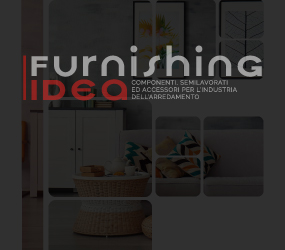 Effegibrevetti produces shelf supports for furniture in acetal MonoGhost 12, designed for 16 mm thick shelves.

The assembly of these acetalic shelf supports, widely used in furniture hardware, is done through a groove on the side of the shelf and still at the head of a pin inserted into a hole drilled in the shoulder. In this way the shelf supports are invisible on the furniture.

For further information on MonoGhost 12 shelf supports for furniture, please contact the manufacturer directly using the contact form below.
---
1 / 1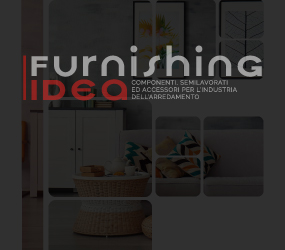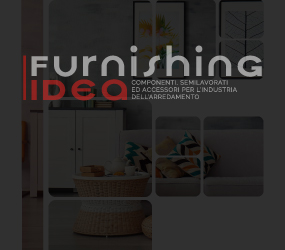 Effegibrevetti S.r.l.
Via Cava Trombetta,17/25, Segrate, 20054, Milano, Italia
---
Request information