Hardware for furniture, upholstery, kitchen, coatings and furnishing systems.
News on products, companies, technologies and fairs for the production and marketing of furniture hardware, furniture accessories and semi-finished products for furniture.
Companies: Flap door mechanisms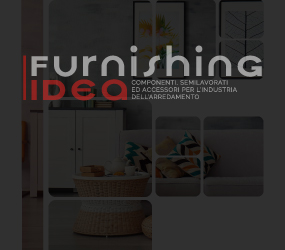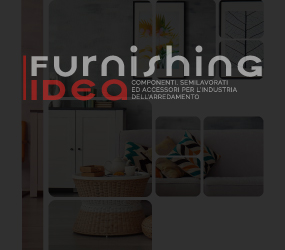 Blum is an international family-run company specializing in the production and supply of furniture accessories....
In: Furniture hardware, Flap door mechanisms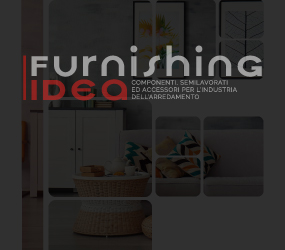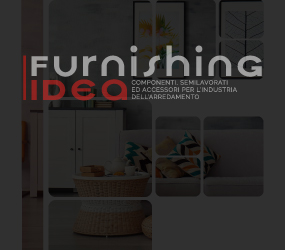 Effegibrevetti is a company specialized in the Design, Engineering and Manufacture of Opening and Fitting...
In: Furniture hardware, Flap door mechanisms, Furniture Hinges