Hardware for furniture, upholstery, kitchen, coatings and furnishing systems.
News on products, companies, technologies and fairs for the production and marketing of furniture hardware, furniture accessories and semi-finished products for furniture.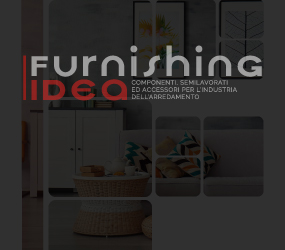 Furniture with glass elements add a touch of elegance to any living room. Thanks to its small gluing surface, the Sensys hinge for glass applications ensures a perfect minimalist look. From high-quality display cabinets to modern wood and glass combinations, the Sensys hinge integrates perfectly into the furniture style.
Thanks to the glue assembly, you can also create unusual fronts with absolute mastery.
Sensys for glass applications naturally offers the tried and tested comfort functions of Sensys.
---
/ 1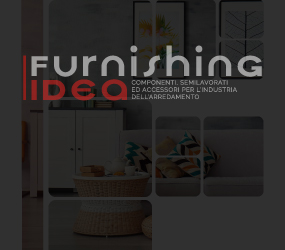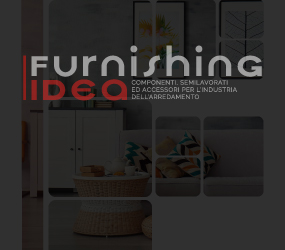 Request information
Hettich Italia
Via Calderai, 35, Cimadolmo, 31010, Treviso, Italia
---