Hardware for furniture, upholstery, kitchen, coatings and furnishing systems.
News on products, companies, technologies and fairs for the production and marketing of furniture hardware, furniture accessories and semi-finished products for furniture.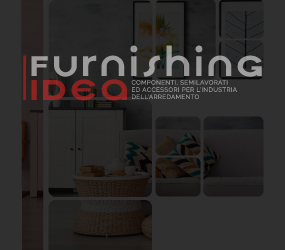 Snap fit spring furniture hinge. Overlaps are optimal for profiled doors. The built-in overlap adjustment is ± 2.5mm, and the built-in cam depth is + 2.2mm / - 1.8mm. The height adjustment at mounting plate is ± 2 mm.
---
/ 1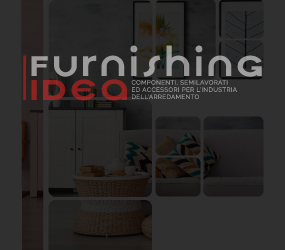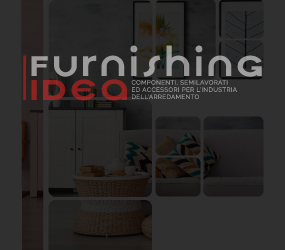 Request information
Hettich Italia
Via Calderai, 35, Cimadolmo, 31010, Treviso, Italia
---