Hardware for furniture, upholstery, kitchen, coatings and furnishing systems.
News on products, companies, technologies and fairs for the production and marketing of furniture hardware, furniture accessories and semi-finished products for furniture.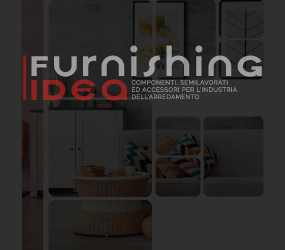 Effegibrevetti produces Cricco C3 adjustable furniture feet. This type of furniture feet, widely used in furniture hardware, is mounted inside a hole drilled in the bottom of the side of the furniture so as to be invisible.

Different diameters are available: Ø12, Ø14 and Ø18 mm, each available with different adjustment centre distances: 32, 52, 70, 100, 120 and 140 mm. The Cricco C3 furniture feet are adjustable on both sides of the panel with a Ph2 screwdriver.

For more information on the Cricco C3 adjustable furniture feet, please contact the manufacturer using the contact form below.
---
/ 1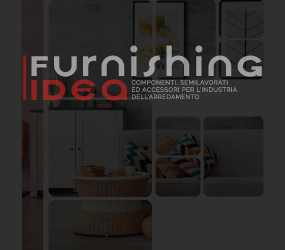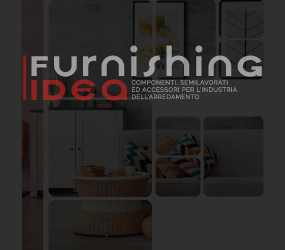 Request information
Effegibrevetti S.r.l.
Via Cava Trombetta,17/25, Segrate, 20054, Milano, Italia
---