Hardware for furniture, upholstery, kitchen, coatings and furnishing systems.
News on products, companies, technologies and fairs for the production and marketing of furniture hardware, furniture accessories and semi-finished products for furniture.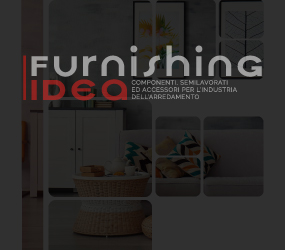 Triangular splashback for kitchen.
POSSIBLE COVERINGS
Structure: PVC support - aluminum or PVC cover.
Finish: paper, aluminum leaf or anodized aluminum.
---
/ 3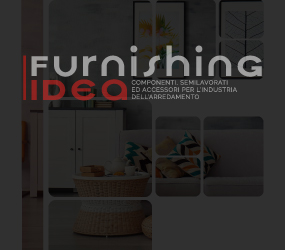 1 / 3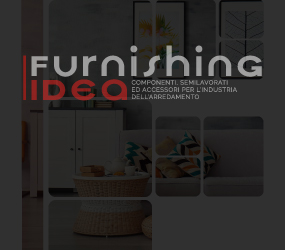 2 / 3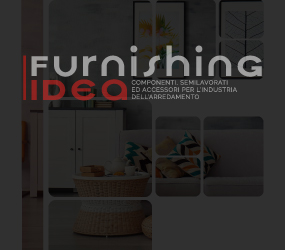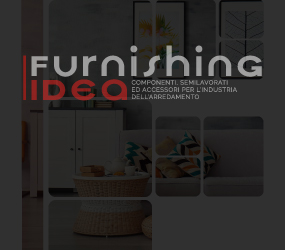 Request information
Unionplast s.r.l
Via della Carrera, 4, Cimadolmo, 31010, Treviso, Italia
---