Hardware for furniture, upholstery, kitchen, coatings and furnishing systems.
News on products, companies, technologies and fairs for the production and marketing of furniture hardware, furniture accessories and semi-finished products for furniture.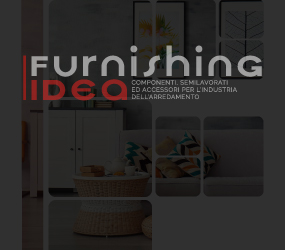 An innovative material for design talentThe Polyurethane Thermofresh Pelma to participate in the second edition of MCI contest, a competition open to students and professionals focused on innovation in the areas of materials design, dellingegneria, elaborate architecture and fashion, organized by Material ConneXion Italian and Wired.
Thermofresh one of seven innovative and sustainable products selected by experts from the library of Material ConneXion Italy that young designers can use for their creative projects. The theme of the contest, which premiered at WiredNextFest, festival of innovation organized by Wired and the City of Milan at the Museum of Natural History, Concept and ideas for application of innovative materials and sustainable. Participants will develop an innovative project that provides The application of one or more materials selected from among those Material ConneXion Italy. The concept will highlight the best as the potentialities offered by the material can be exploited in an intelligent, creative, responsible in terms of addressing the environmental and unconventional.
The other Italian companies participating in the Contest MCI are: Arpa Industriale, Attilio Imperiali, Duna-Corradini, Favini, Legnopan, MM Gratings. The result of studies conducted by the laboratories of Bologna and dallUniversit Pelma, Thermofresh the innovative polyurethane foam with injection of microcapsules capable of absorbing heat from the human body. Its revolutionary capacity given by the PCM, microcapsules capable of absorbing heat, which are able to lower the surface temperature of the body in a range between 2 and 4 degrees centigrade. The polyurethane Thermofresh is also distinguished by its characteristic toilet through the special treatment Ultrafresh that, unlike other products on the market bacteriostatic, exploits the natural ability dellargento to resist the growth of bacteria, one of the primary causes of asthma and allergic diseases , and mold, the main cause of bad odor and degradation.
---
/ 5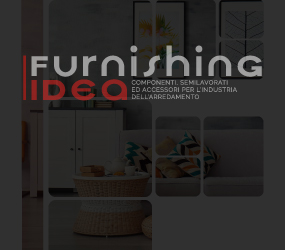 1 / 5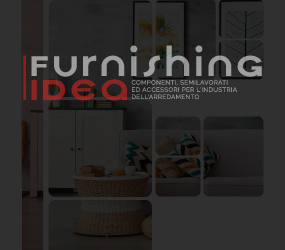 2 / 5
3 / 5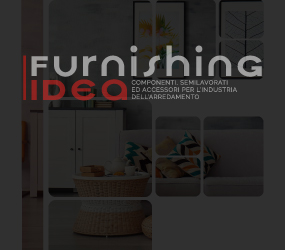 4 / 5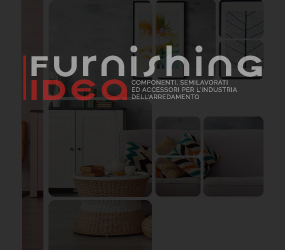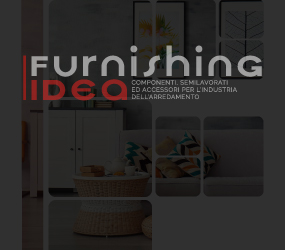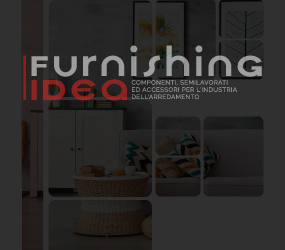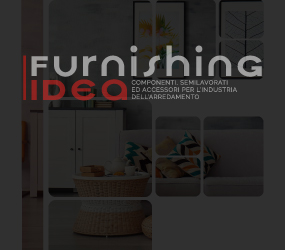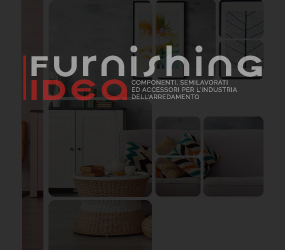 Request information
Pelma S.p.A.
Via Mazzini, 500, Bassano Bresciano, 25020, Brescia, Italia
---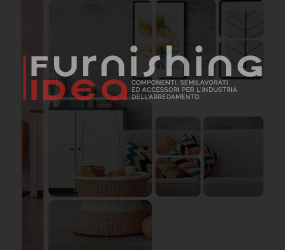 Pelma S.p.A.
Via Mazzini, 500, 25020, Bassano Bresciano (Brescia), Italia
---